Welcome..!
"Themi Hill Pre Primary, Primary and Secondary School is a private yet affordable school offering a stimulating curriculum and a supportive environment to ensure our students experience success every day. We focus on scholastic development, personal growth, and ethical enrichment. The result: students who are independent and confident, inquisitive and enthusiastic, responsible and compassionate" Director
Our school is located at Uledi Street, Ipuli- Tabora.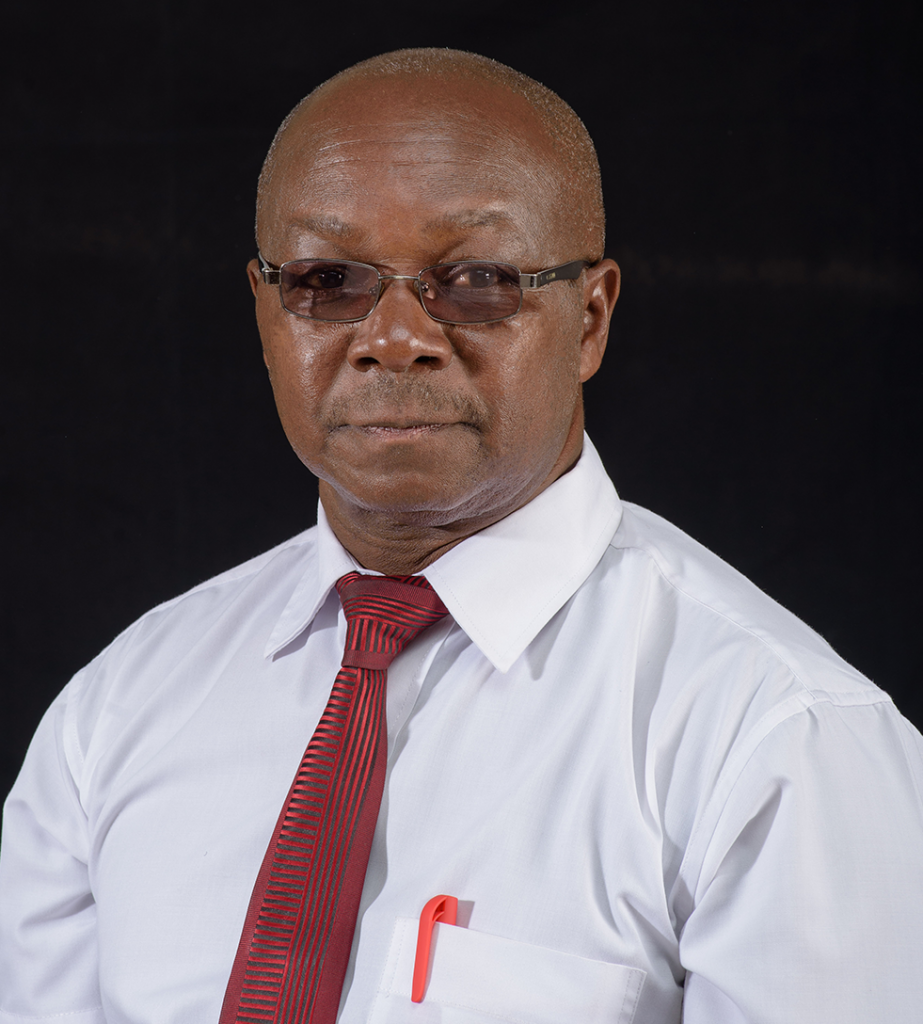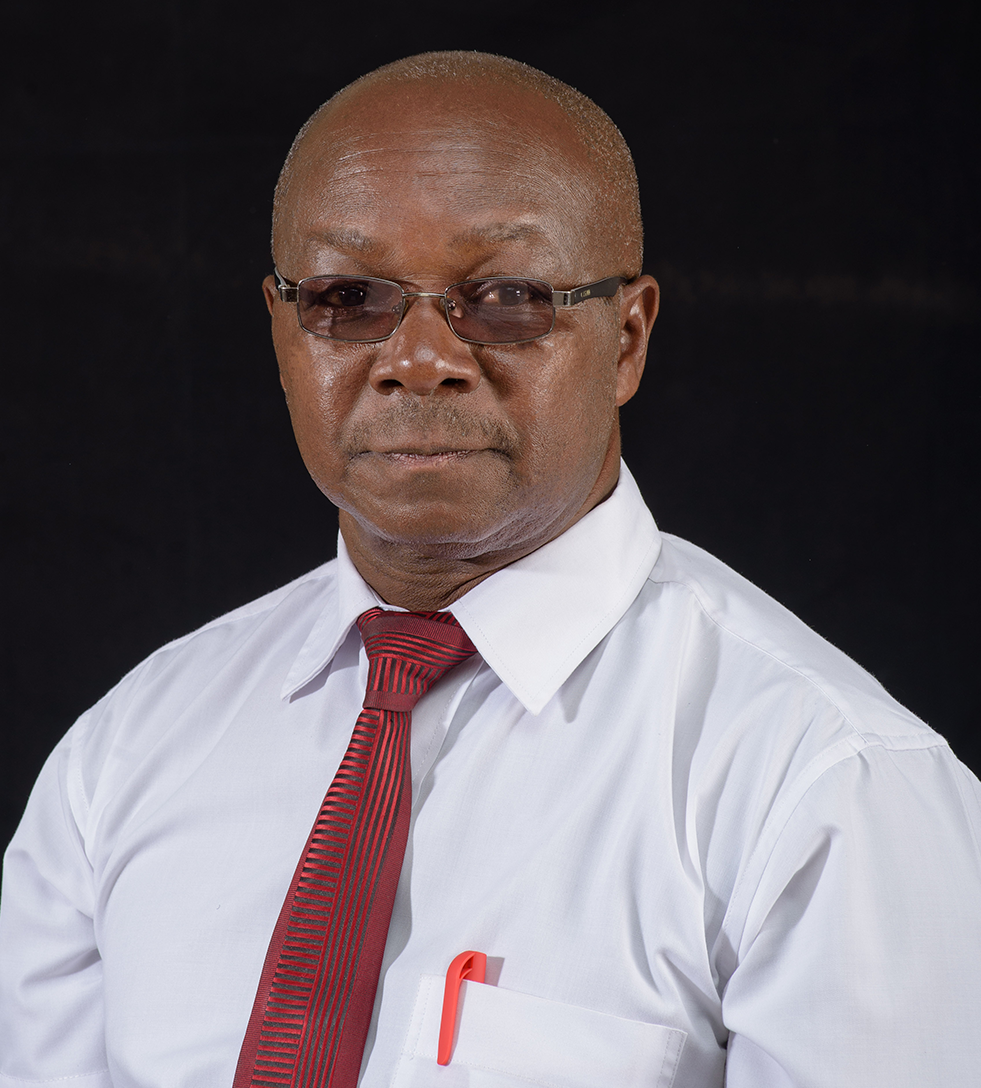 100+ Questions
Holiday Packages
Blog News
Event & News
NOTICE
Testimony
Wasemavyo Wazazi
Sure. Themi Hill is the best school, maana mwanangu yupo KG II lakini anajua mambo ya kisomi kama ameshasoma miaka mingi kiingereza ndiyo zaidi.
Mr. Mambo unafanya mambo mazur mno kama jina lako hongera sana na barikiwa, shule hiyo na wanafunzi wazidi kuwa tele tele
Themi Hill ni Shule kubwa nanzuri yenye sifa zote nzuri hongera mzee wetu Mambo na familia yako mbarikiwe sana.