Dir. of School Welcome
Coming Soon….!
Michael S. Mambo, C.E.O and Founder of School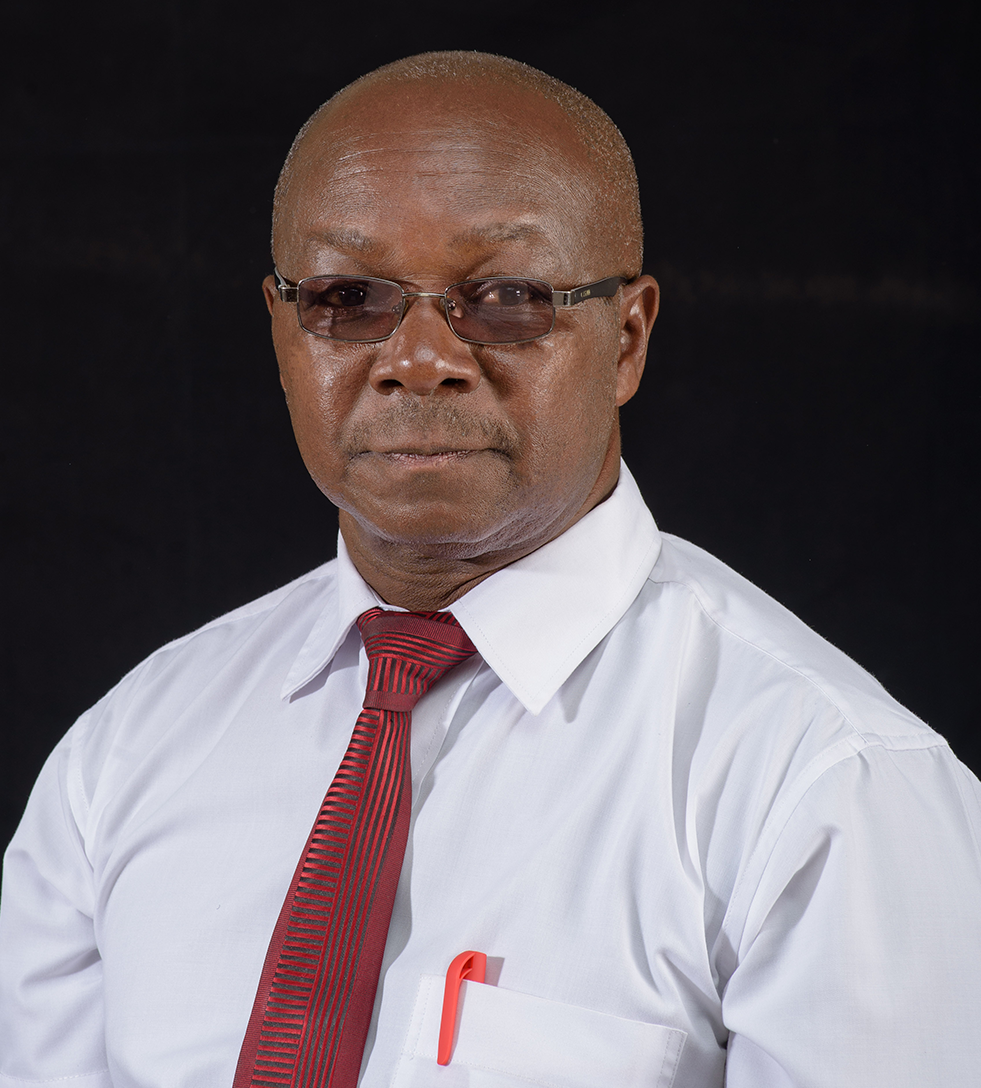 Testimonials
What Parents Say
Sure. Themi Hill is the best school, maana mwanangu yupo KG II lakini anajua mambo ya kisomi kama ameshasoma miaka mingi kiingereza ndiyo zaidi.
Mr. Mambo unafanya mambo mazur mno kama jina lako hongera sana na barikiwa, shule hiyo na wanafunzi wazidi kuwa tele tele
Themi Hill ni Shule kubwa nanzuri yenye sifa zote nzuri hongera mzee wetu Mambo na familia yako mbarikiwe sana.